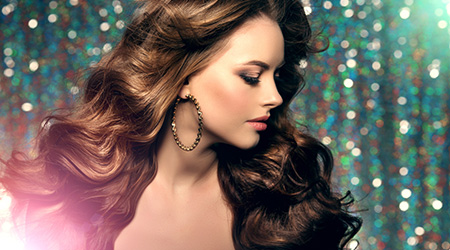 Hair Services
Whether you want to stay ahead of the trends of you're merely looking for new hair ideas, Salon Istanbul Hair & Spacreate perfect look for you.
Balayage Highlights$180 & Up
Blow out$45 & Up
Brazilian Blowout (Keratin)$350 & Up
LA - Brazilian (Keratin)$250 & Up
Evening Style$100 & Up
Haircut Men$35 & Up
Haircut Women$55 & Up
Highlight - Full and Cut$200 & Up
Highlight - Full/ Blow Dry$190 & Up
Highlight - Partial and Cut$180 & Up
Single Process (Color)$90 & Up
Wedding Updos$200 & Up
Perm Wave$120 & Up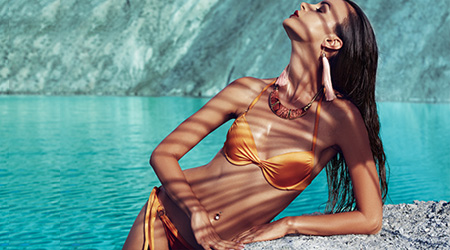 Spa Service - Wax Service
Get smooth look and sexy waxing isn't just about hair removal, it is also considered a skin care treatment. Our waxing services will have leave your skin hair-free and fabulously smooth.
Brazilian Female $50 & Up
Brazilian Male $75 & Up
Bikini$40 & Up
Eyebrow Wax$15
Upper Lip$10
Chin$10
Sideburns$10 & Up
Full Face$50 & Up
Under Arm$15
Half Arm$25
Full Arm$40
Half leg$45 & Up
Full Leg$75 & Up
Chest$50
Back Wax$50
Checks$25 & Up